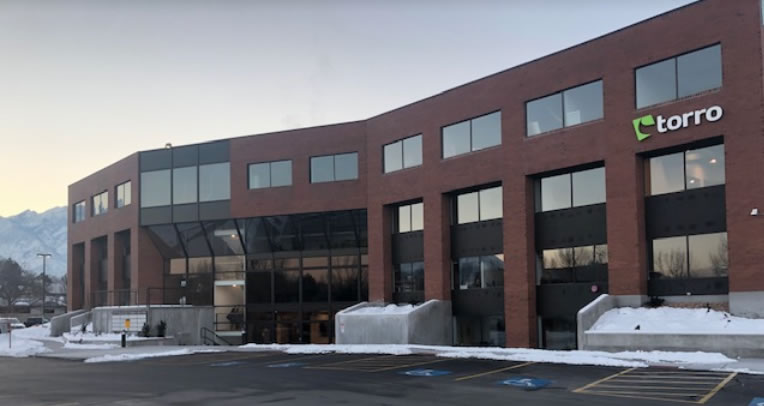 Torro Provides The Funding Options Your Business Needs
You can rely on Torro to help you get the capital you need quickly and without any hassle. We connect you with the financial product that's right for you.
The Torro Difference
Torro Business Funding is Not a bank but a Alternative Financial Service Provider focused on solving cash flow and working capital needs for our Small Business Clients. We are based in Salt Lake City Utah and have been providing business funding solutions online since 2015. The carful attention we pay to our client needs combined with the proven success we have had helping business owners like you has made Torro one of the fastest growing companies in the market.
Post Revenue Businesses
The financial world of lending can be very confusing and tricky if one does not have the experience or right team behind them. By partnering with Torro you can rest assured your team of funding Specialists working on your account will narrow down the right funding solution for your business. With several options available in the marketplace, not every business qualifies for them all. Generally most businesses only qualify for 1-3 funding programs. We have narrowed all funding options down to 2 easy categories for you.
Post Revenue Businesses
Here's how it works. Fill out our 2 minute online application. There are no fees and your information is confidential and secure. Completing the application is quick and painless. We need a few pieces of information to match your business scenario to the best funding program available. Using our propriety QuickWrite® system, underwriting generally happens same day. Within a few short hours you will have an offer on to review. Once approved you will be able to access the capital in as little as 24 hours!
Pre-Revenue Businesses (Startups - Franchises - Buying a Business)
Startup Capital is the most tricky of all funding options out there. Getting started is quick and easy but getting the capital in your hand takes a bit of finesse. With our 3 Step process Torro can assist you and your startup in obtaining $25,000-$125,000 in unsecured working capital.
Get Started today and one of our highly trained Specialists will help get your startup off the ground!